pdt-
new
s 2014
Dec 2014 -
The builder completes his works to the two storey rear extension in Dublin 8.
Oct 2014 -
The Irish Property Guide publish an article on pdt-architect in their Autumn 2014 issue.
Sept 2014 -
The attic conversion in Charlesland is re-occupied.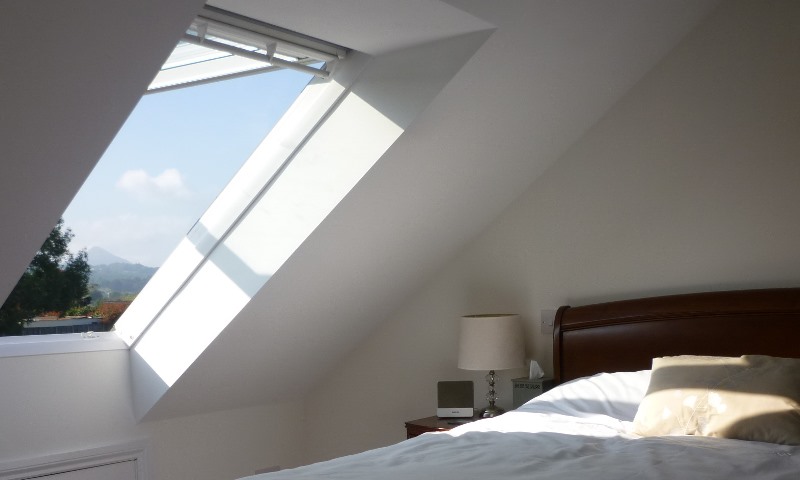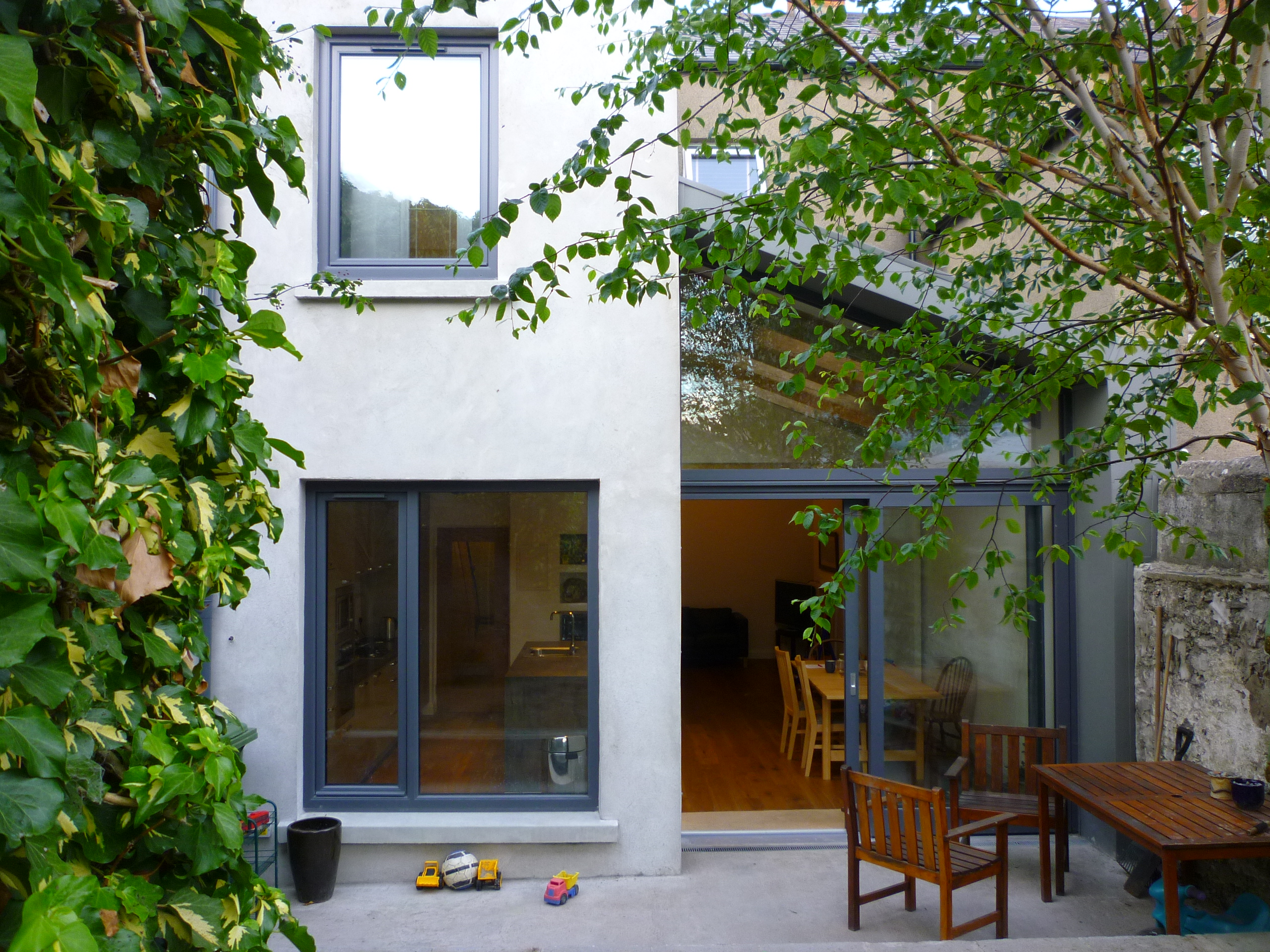 Aug 2014 -
Construction works to a two storey rear extension start in Dublin 8.
May 2014 -
pdt-architect lodges a planning application for the extension of an existing Church Building
.
April 2014 -
Peter continues his professional development by attending the Project Supervisor Design Process (PSDP) course oraginsed by the RIAI
.

Feb 2014 -
Commencement notice lodged for a self-build
Killiney
house project.